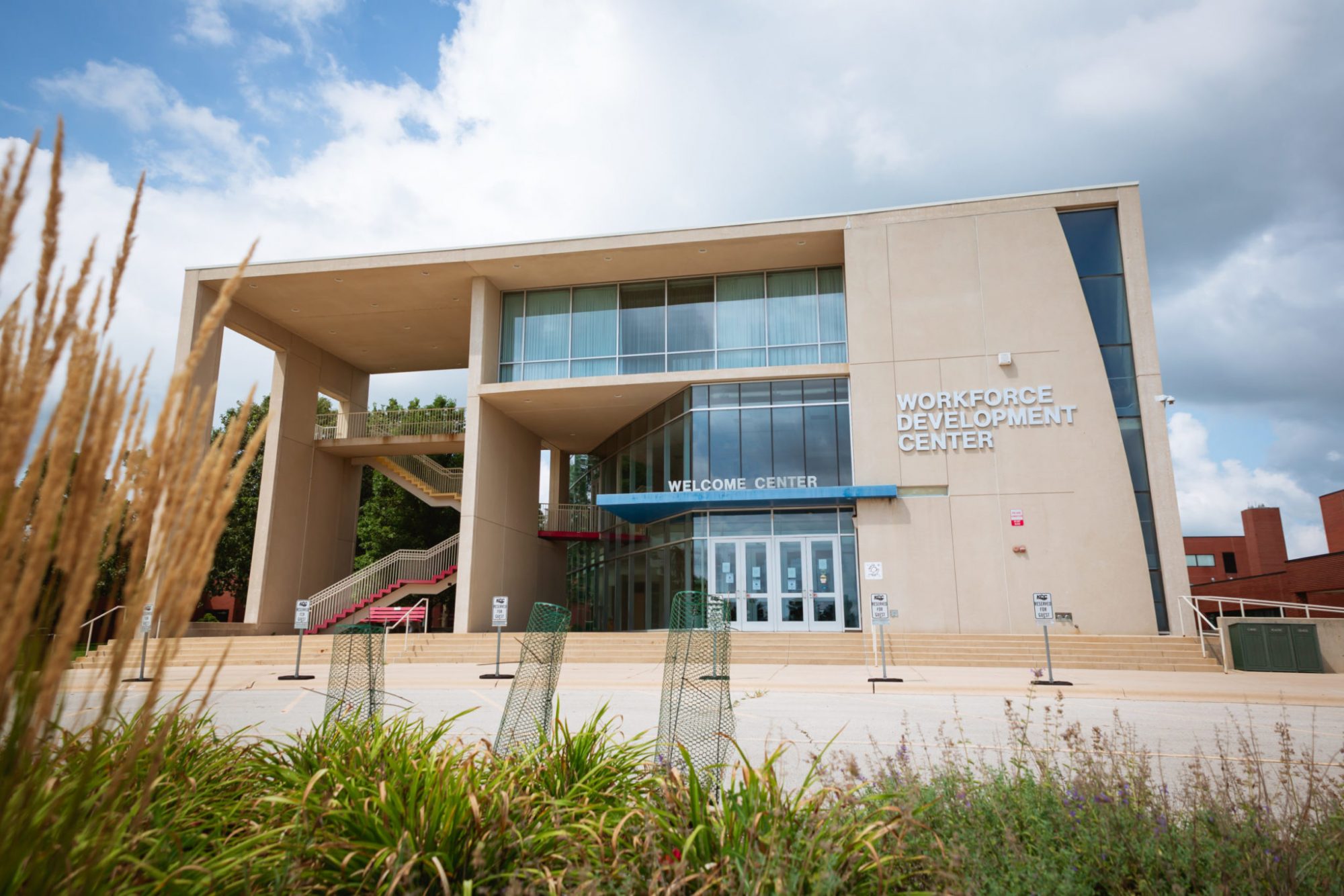 What We Do
Construction Management
PSI offers professional construction management to ensure our clients' projects are completed on schedule and on budget. Quality, safety, scope, and function are our top priorities.
We are uniquely qualified through combined education and experience to work with our client, architect, general contractor, and subcontractors to determine the best construction procedures and operations. PSI will develop a detailed schedule and budget, while also establishing plans for project safety and security to help our clients manage risk.
General Contractor
As general contractors, PSI has the capability to oversee a construction project and deliver the resources necessary to self-perform on jobs of any scope or scale. The PSI foreman onsite will be accountable for the day-to-day oversight, management of vendors and trades, and the communication of information to all involved parties throughout the course of a building project.
Design & Build
PSI offers our clients the opportunity to utilize a single entity to both design and execute construction services. With a single point of responsibility, risk is minimized for the client and delivery schedules are reduced by overlapping the design phase and construction phase of a project.
Who We Serve
Click below to view any of the projects PSI has completed across a wide range of industries.