Quality
and Value ...
... makes all the difference.
Quality
and Value ...
... makes all the difference.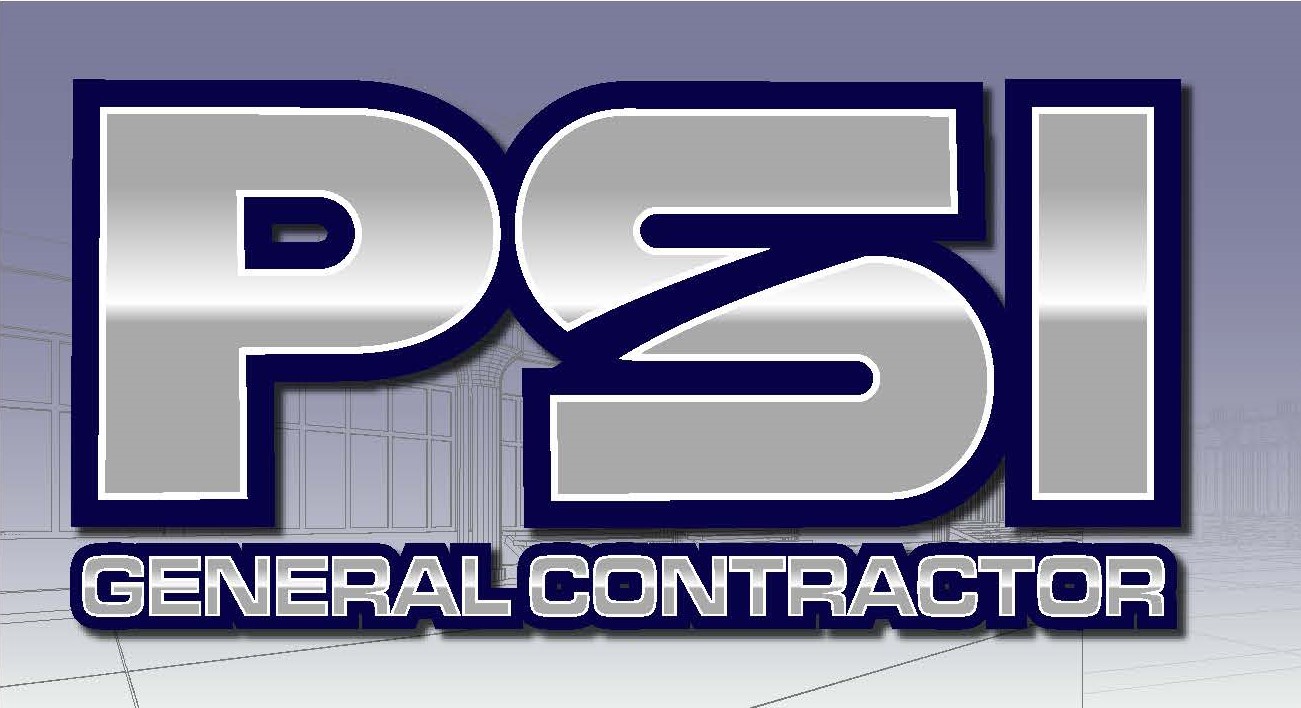 Construction Management
|

General Contractor

|

Design & Build
PSI was founded in 1991 by Dale Piggush and Jon Simoneau. Both Dale and Jon had served in the construction industry for the previous 20 years. PSI takes great pride in completing projects on time and to our clients' exact specification. PSI completes a wide range of work — factory maintenance, remodeling, suite buildouts, multi-story office buildings, and academic and institutional buildings. Even though it's cliché, there truly is no project too large nor too small.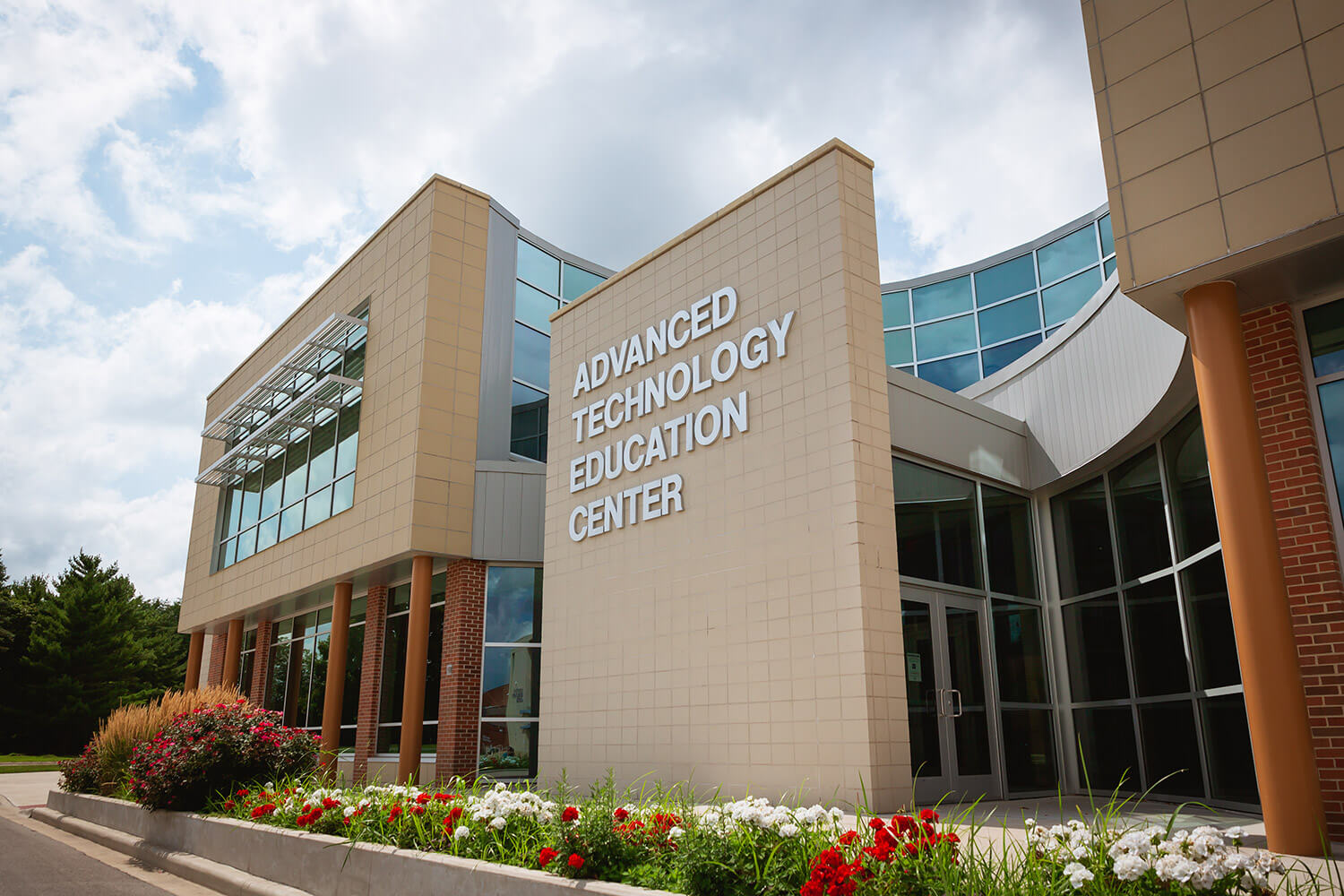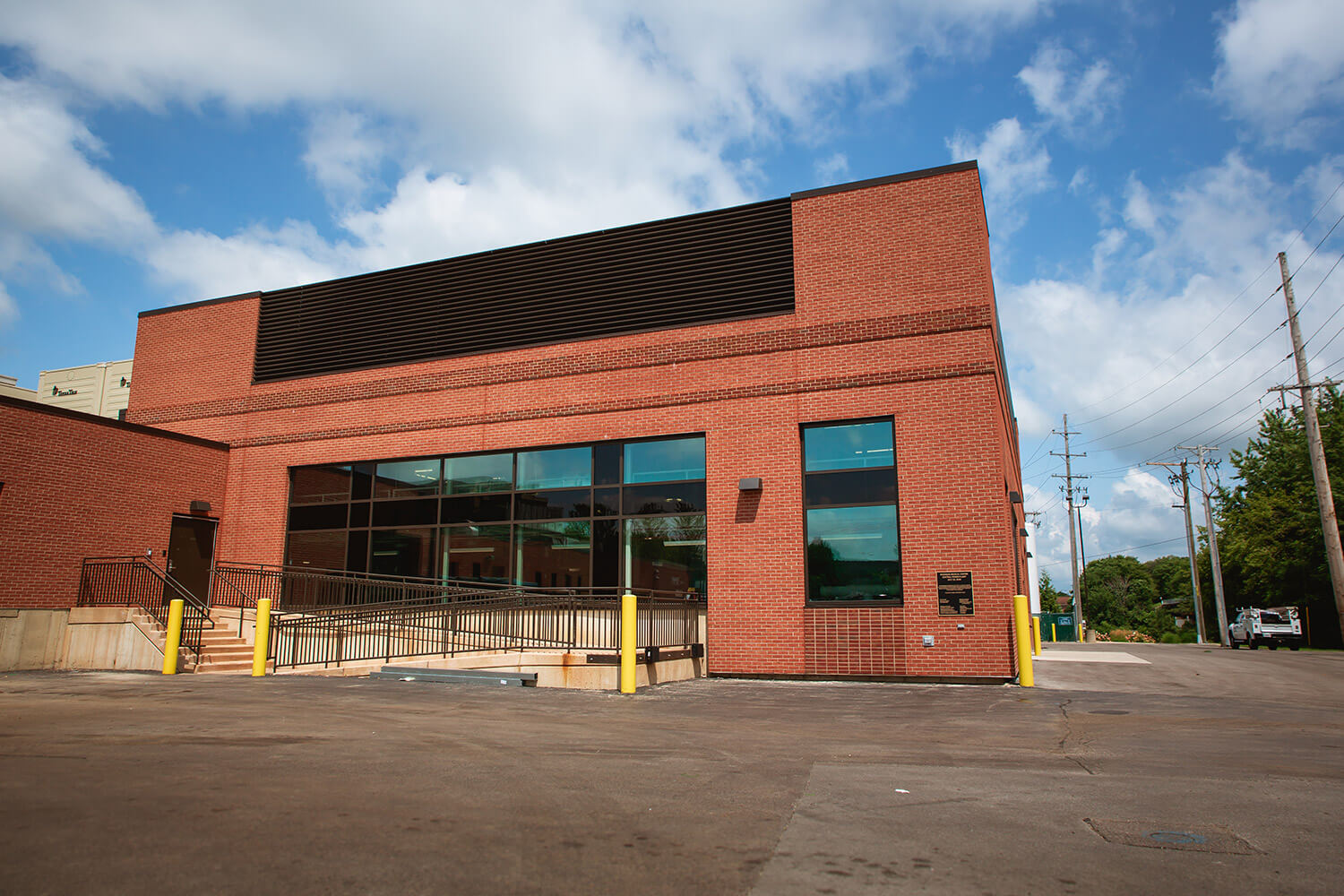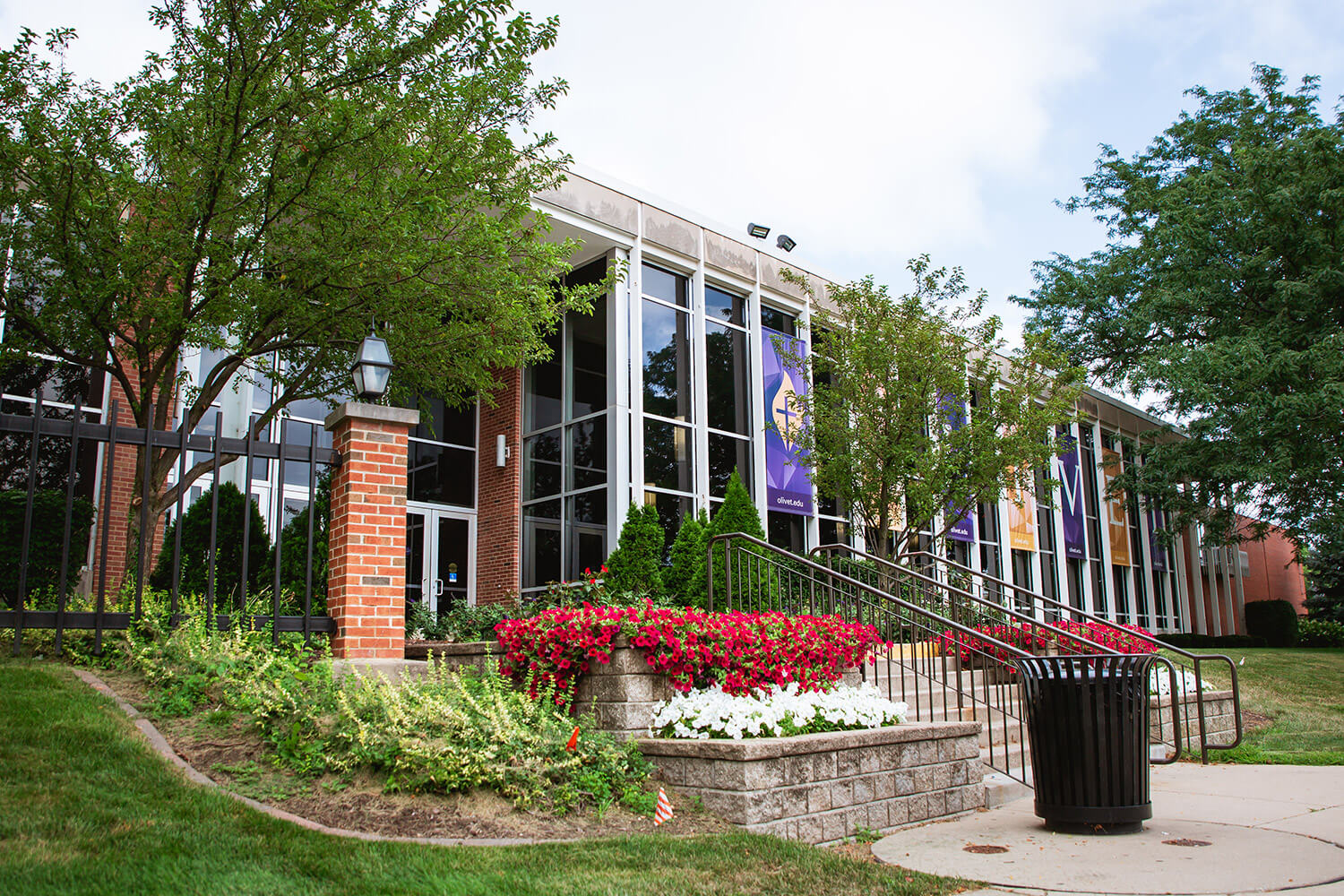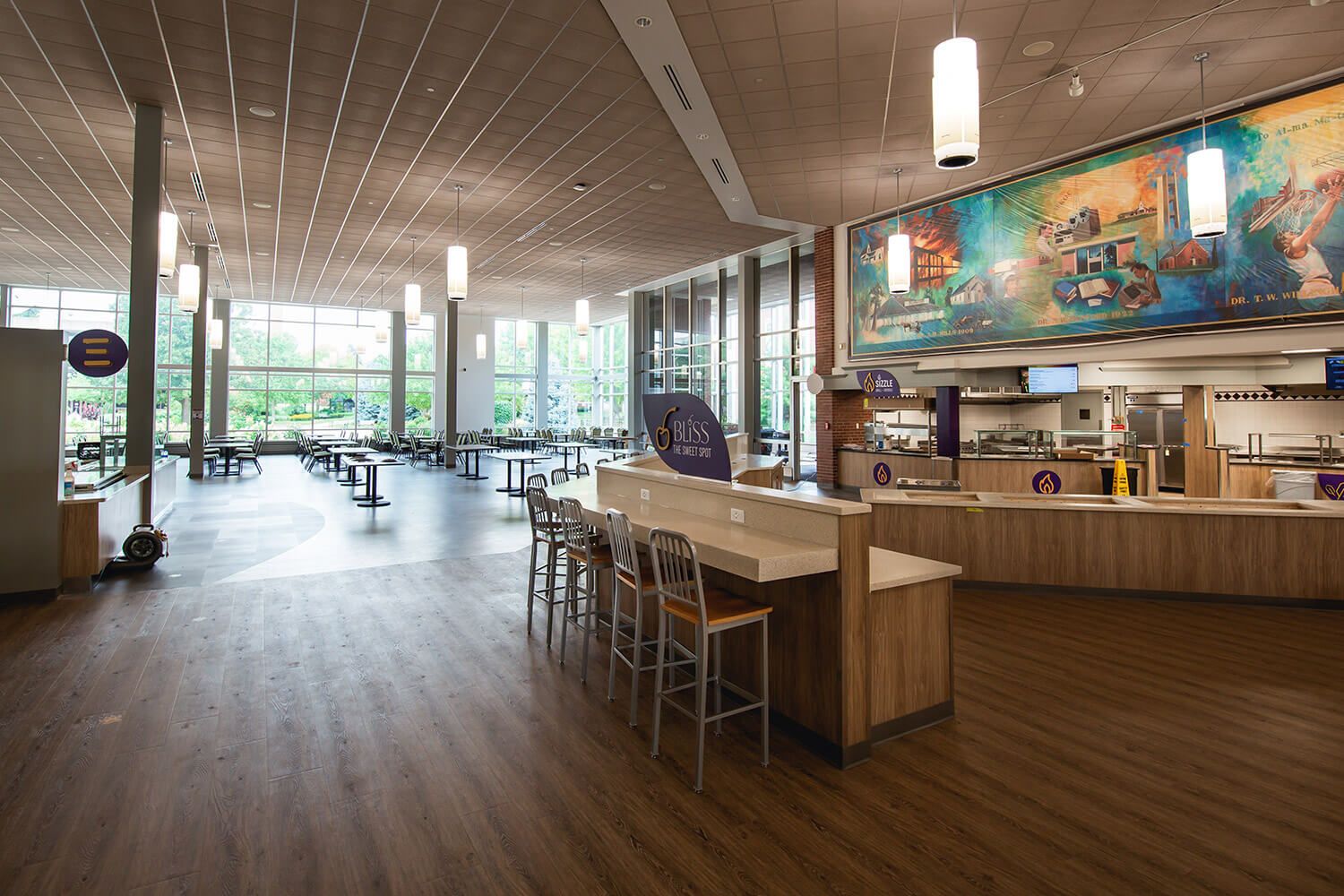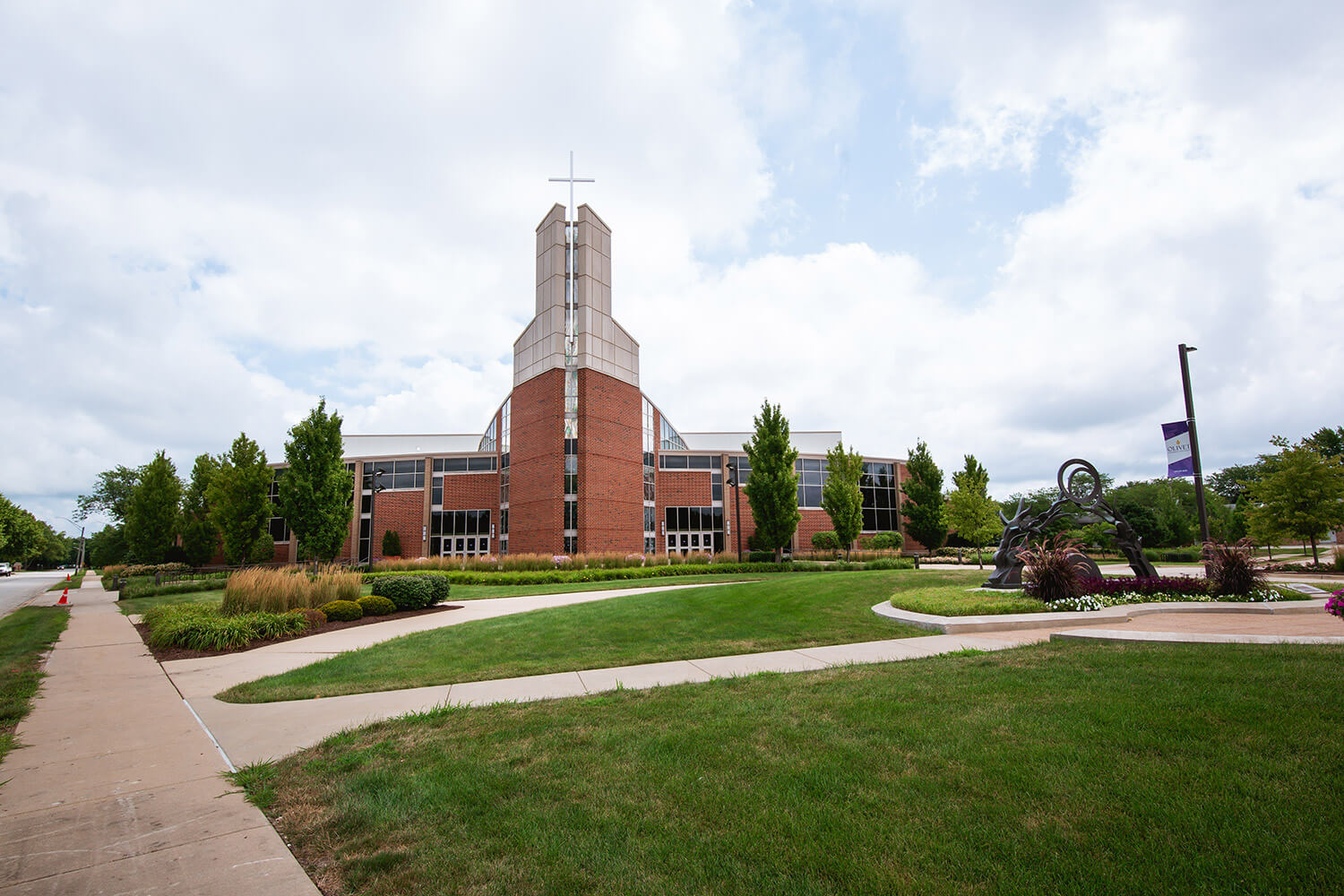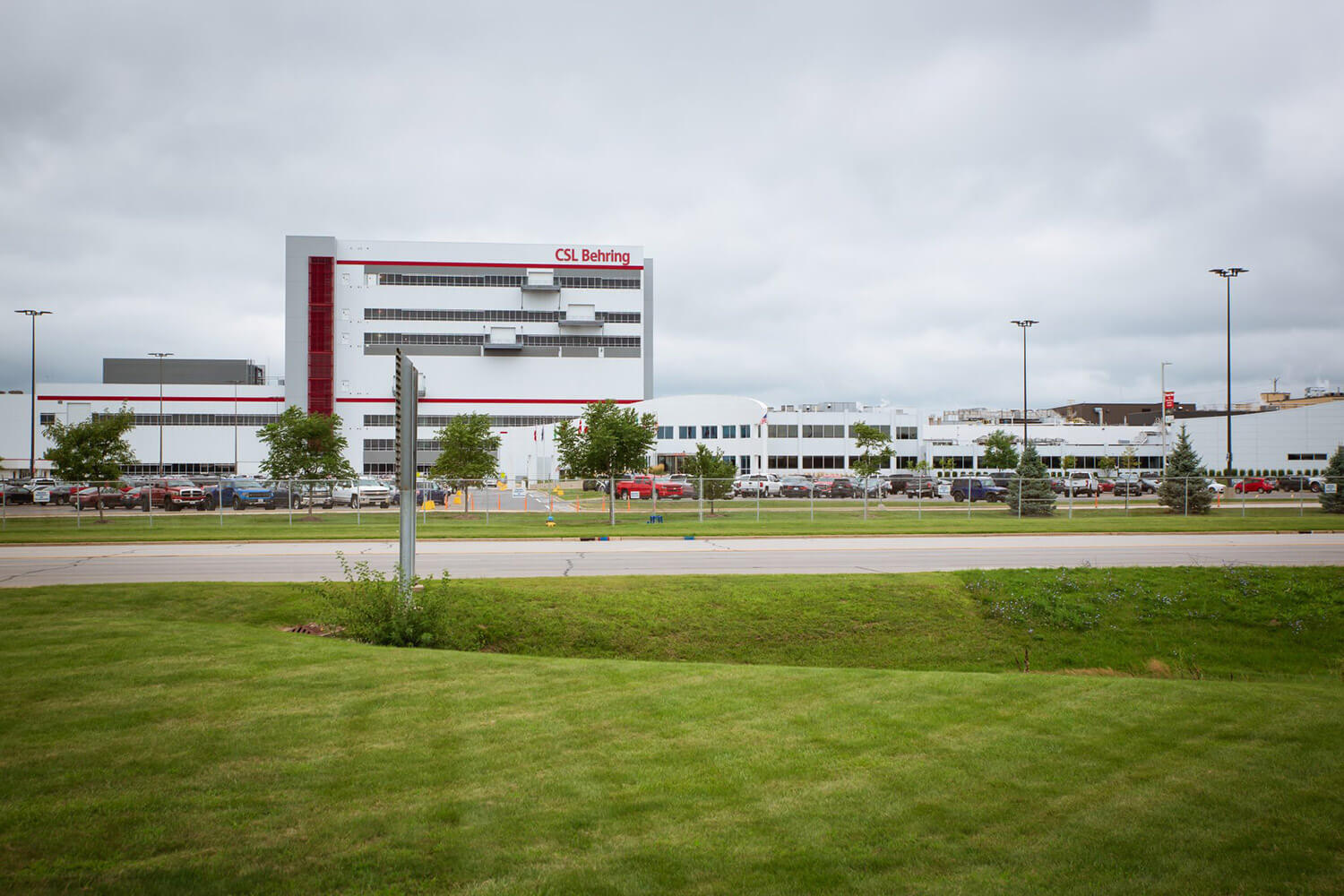 PSI is a union shop, employing highly-skilled and trained craftsmen. Our goals are to have healthy, continued relationships with all of our clients. We strive to provide the best possible service for them. Keeping our employees safe, constantly learning, and completing projects in a cost-efficient and timely manner are the reasons why you should contact PSI today about your next construction management of general contracting needs.
Would you like to join the PSI Team? Click here to learn about what we expect from our teammates and what you can expect from our great company.

Careers